Edgar McLeod Baines - Author, Writer, Playwright, Actor, Director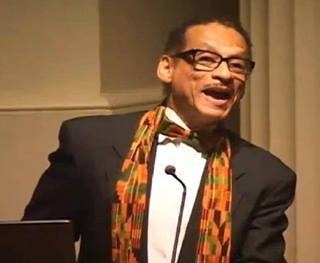 Edgar McLeod Baines grew up in an inner-city housing project and earned his B.A. with a double major in Business Administration & Spanish, all while touring the country with a famed gospel choir and dance group. While working his way up the corporate ladder and ultimately becoming a banking officer, he continued to develop his many passions in American Sign Language, acting, singing, piano and playwright. He is the recipient of several honors & awards, including the prestigious Dr. Martin Luther King Jr. Service Award for his contributions to drama/theater, and for the development of programs and projects which demonstrated concern for social issues. To visit website, go to www.ebainesproductions.com or click Edgar McLeod Baines.


Spencer Moon - Author, Educator, Filmmaker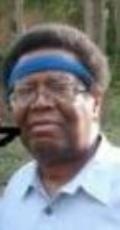 Spencer Moon, author/educator/filmmaker has written three (3) books on film and media history. His latest is titled Reel Talk: A Cinemoir (2012). It is a completely unique mélange that combines memoir with film and media history, domestic and international. He has received the CINE - Gold Eagle for a documentary production on mental health issues. He received a Service Award, a Media Award and a Lifetime Member Award from the Bay Area Black Media Coalition. He is listed in Who's Who in the West; in America; in the World & in Entertainment. He has a B.A. in filmmaking with a minor in sociology and an M.A. in film and television productions. To visit website, go to http://www.spencermoon.com or click Spencer Moon.